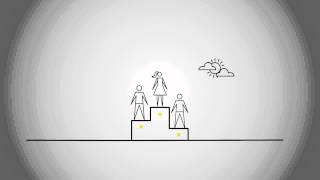 We manage motor and property claims and warranty administration on behalf of our clients around the world.
Our clients include insurers, fleet & leasing companies, manufacturers and finance organisations.
We are a Future Ready software and services company, helping manage four million incidents a year across the world on behalf of our clients.
We are the leading independent service provider of collision repair management, risk mitigation and technology solutions to the Australian fleet industry. Drawing on more than two decades' experience in servicing the needs of fleet managers and operators in Australia we offer a range of solutions to maximise productivity and safety while minimising complexity, risks and costs.
---
Contact us
Do you have questions about our website, our products or any of our services?
Get in touch